Restaurant Sushi Express (Laisvės al.)
Address:
Laisvės al. 12A, Kaunas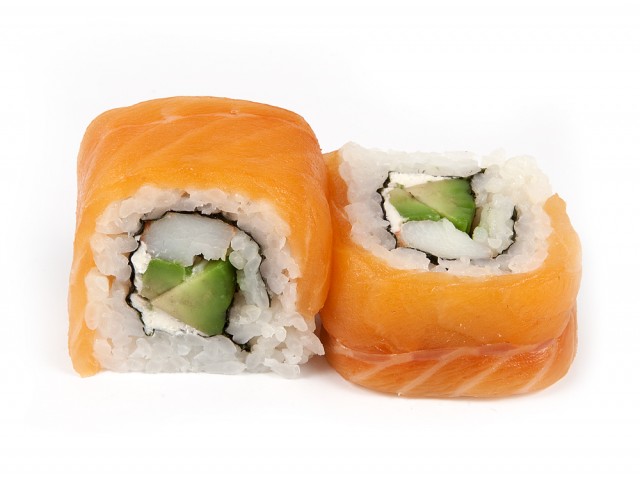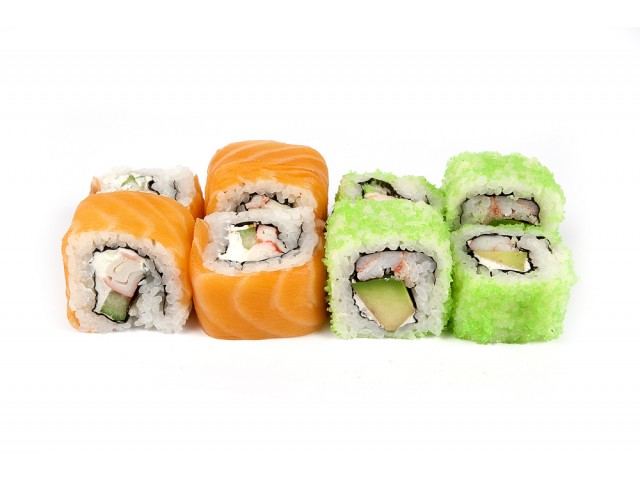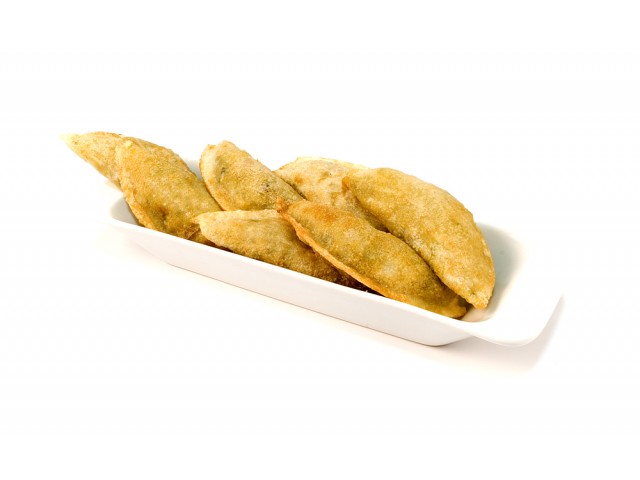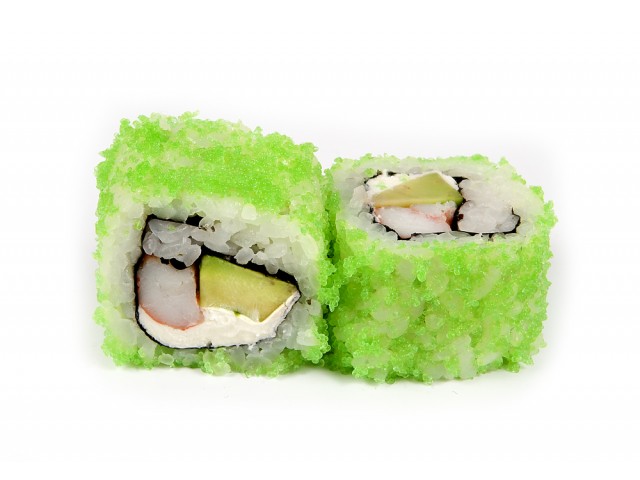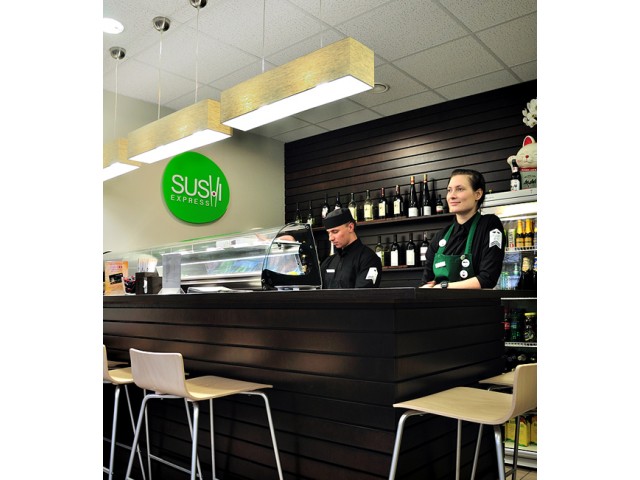 Cuisine: Japanese
Type: outgoing services, daily lunches, receptions, gourmet take-away food, food delivery, Vegetarian, Healthy Food
The restaurant's class: Economy class restaurant
Specialty: Sushi
Average main course price: 10 Lt
What are the languages ​​of art: Lithuanian
Vegetarian menu: Yes
Daily lunch hours: 11:00 to 15:00 hours.
Facilities for the disabled: Yes
Tables outside in summer: Yes
Tables: 10 seats at the bar
Number of seats: 10 seats
Banquet size to: 300 people.
Working hours on weekdays: 10 to 22 hours.
Opening hours weekends: from 10 to 22 hours.
City: Kaunas
Address: Laisvės al. 12A
Parking: Yes, paid work days
Telephone number: 8699 66 11 9
E-mail: hello@sushiexpress.lt
Internet Address: www.sushiexpress.lt
Reviews
Write a review
Your Name:
Your Review:
Note: HTML is not translated!
Rating:
Bad
Good
Enter the code in the box below: