Restaurant Svarstyklės
Address:
T.Masiulio g. 18e, Kaunas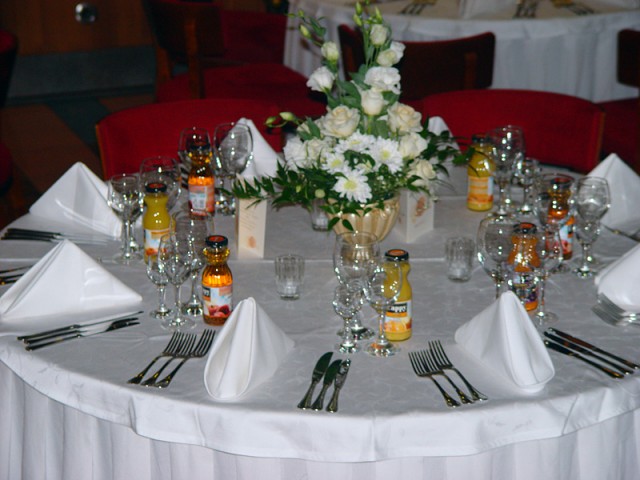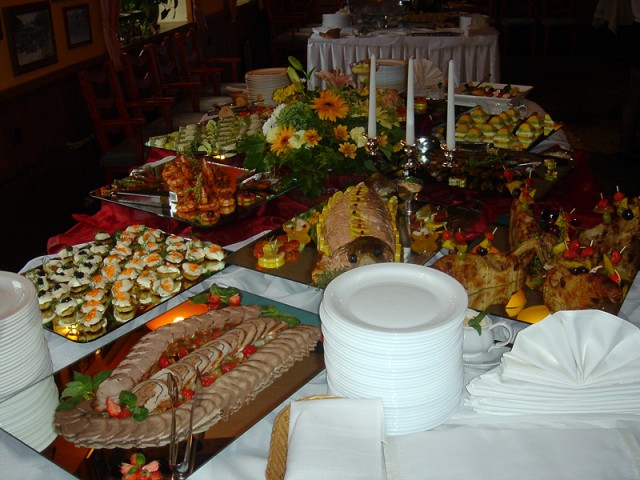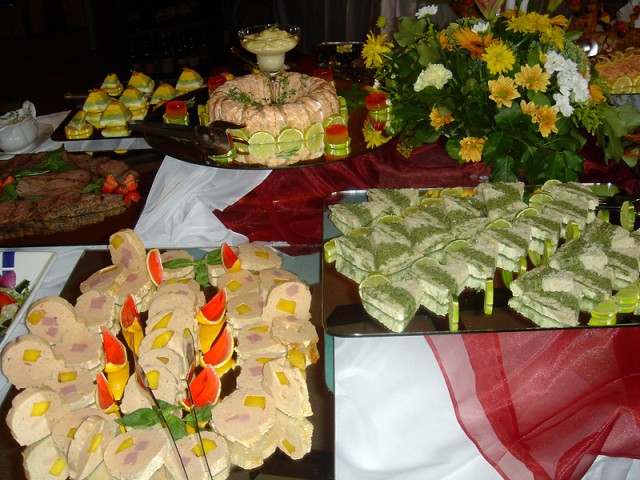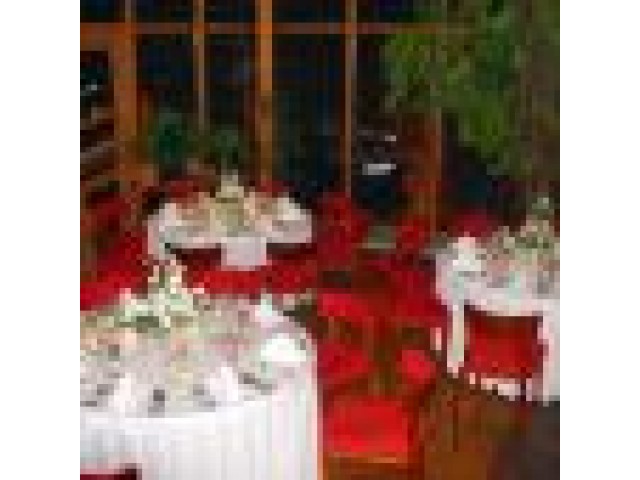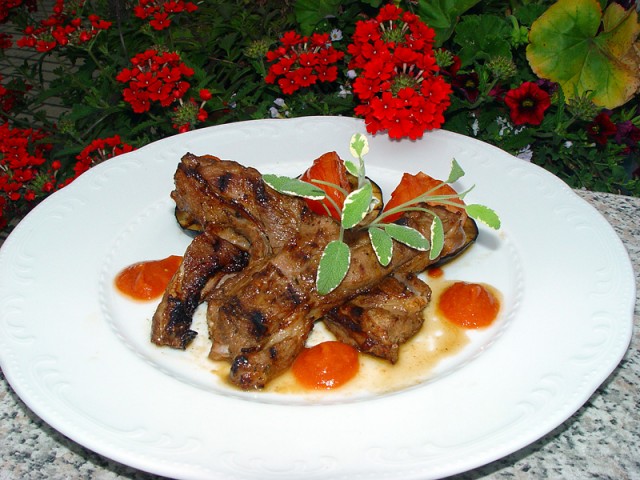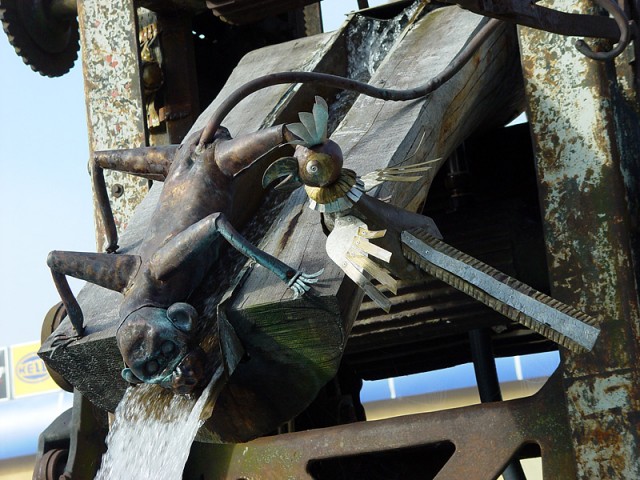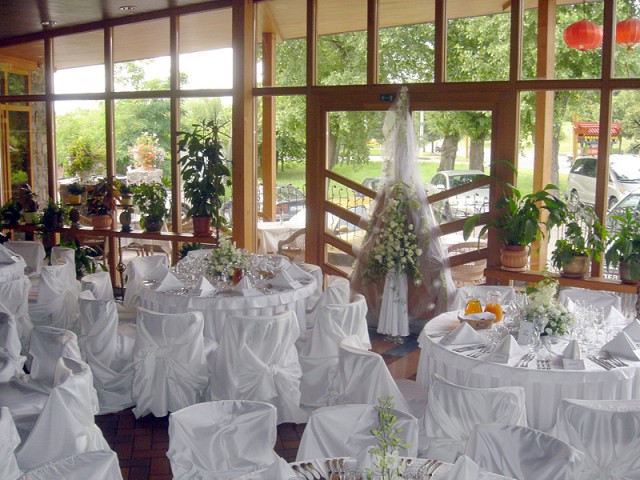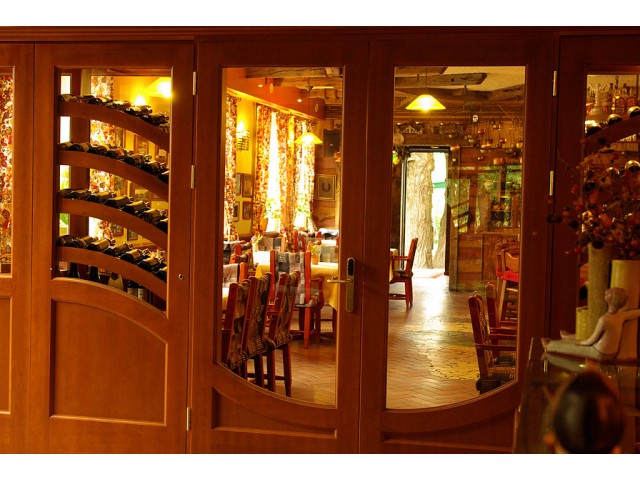 Here, you will enjoy a memorable time, and recreation in nature. You are welcome to admire our collection of old scales, and get a look at a renovated Russian locomotive and a German carriage.
The chefs of the Svarstyklės restaurant will entertain you with gourmand meals. We invite you to savour our fireplace-grilled meals all year round. It is a good venue for celebrating weddings and birthdays. We organise business lunches and conferences.
Nymph hall
This is a great place for romantic evening or business dinner. Here the murals created in Italy, the Tuscan region atmosphere. All the frescoes painted by the artist Audrius Simkus hand, which has developed an interesting solution - the curtains, but they are painted on the ceiling. Four flying nimfs shown distracting curtains, each in their own half. In this hall on the weekend are live music concerts. Also, it's a great place to celebrate the banquits. One big table up to 50 guests at a common table or up to 90 guests at round tables.
Dinner hall
The restaurant - has three halls, and each of the different styles. In this hall, felt the edge of the Mediterranean breeze. if you had looked into the Greek tavern. In this room, collected 200 antique scales. In the mornings you can have breakfas here. On two large screens, guests can watch sports events. This hall is very nice, you feel how in the bar is prepared fresh coffee, shake coktails. South Hall to arrange a lunch to 40 visitors. Perfectly fit the weekend to celebrate a birthday, it can be closed, but visitors can dance called the "Nymph" hall, where a group of weekend concerts all over Lithuania.
Orangery
The third room - with a strong Asian flavor. The nearby kitchen has professional chefs from Beijing. Kitchen separated by a glass wall so visitors can see how to prepare their dishes. Chinese food fans will choose favorite dish of pork, chisken, duck, seafood. The waiting will be able to eat salad and soup to enjoy. Of course, any Chinese restaurant without a Peking duck. This is a special dish of the restaurant, is perfect. Peking Duck is made in accordance with Chinese tradition: dry, Brewed vodka, prepared for two days and served with duck soup, mandarin pancakes, plum sauce and vegetables. So this dish 4-6 people decorate a festive table.
Cuisine: European
City: Kaunas
Address: T.Masiulio g. 18e
Internet Address: www.pazaislisparkhotel.lt
Reviews
Write a review
Your Name:
Your Review:
Note: HTML is not translated!
Rating:
Bad
Good
Enter the code in the box below: