Zero club
Address:
M. Valančiaus g. 11, Kaunas , Kaunas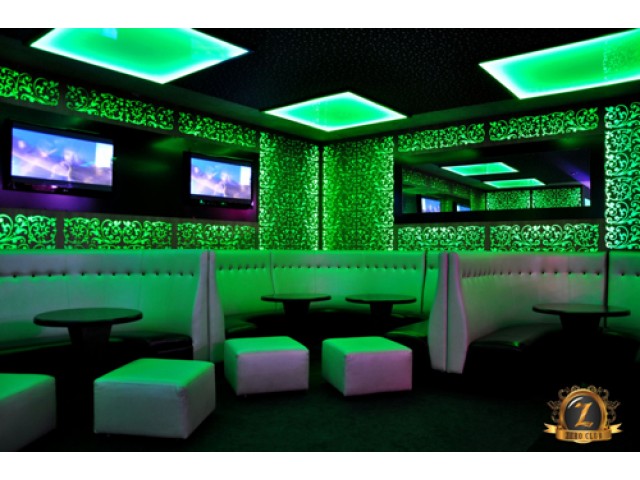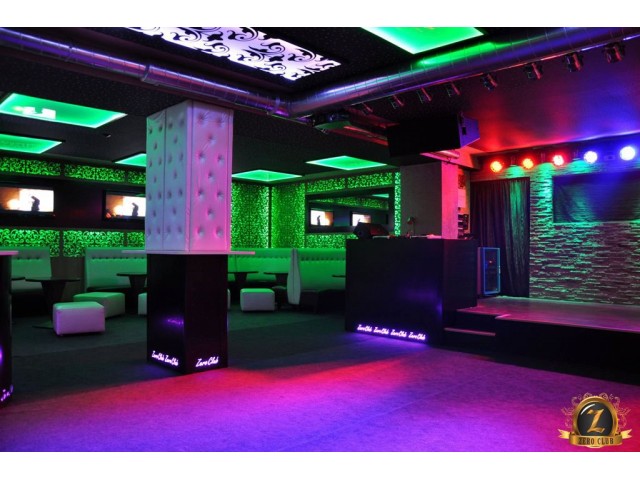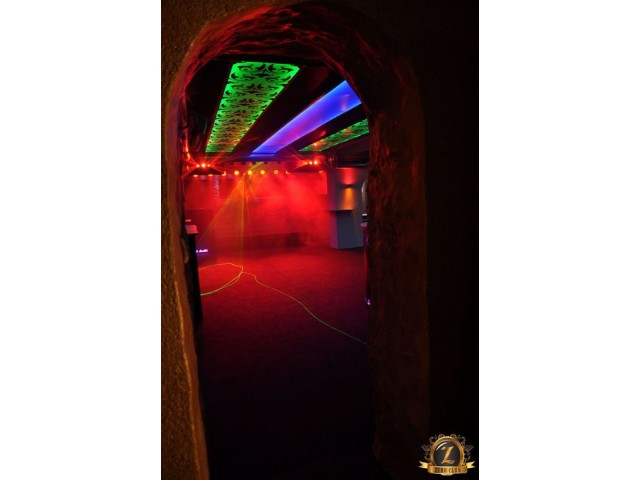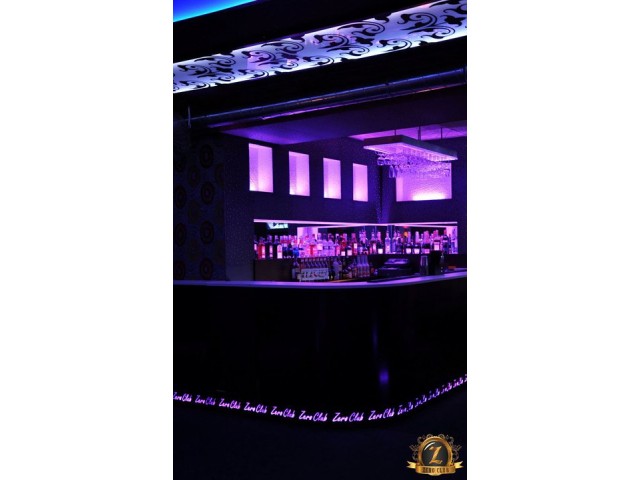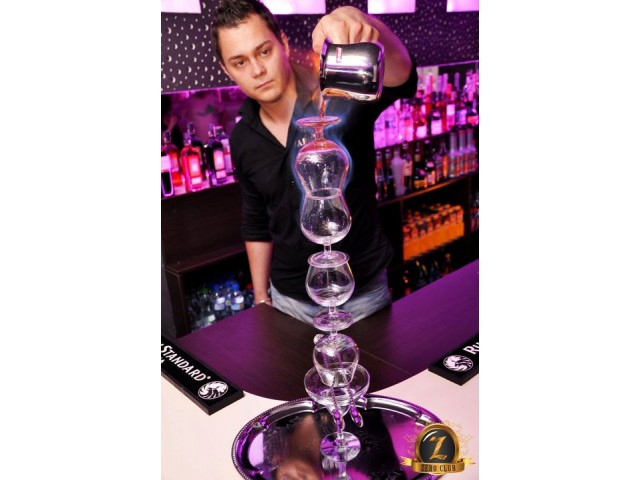 ZERO CLUB - is a night club located in charizmatic Kaunas Old Town (M. Valančiaus str. 11)
Multitude of LED lights the most popular party music, cheery bartenders who not only ensure good mood, but also prepare the most heady cocktails, make the Club exlusive.
ZERO CLUB is the club where everyone can relax - Old Town charm, uproarious mood, magically enctranting environment make night the sweetest ant the most unforgettable experience.
*Guests of no less than 21 years of age are allowed in.
*Opening hours:Wednesday, Thursday, Friday, Saturday from 10 pm-5 am
Reviews
Write a review
Your Name:
Your Review:
Note: HTML is not translated!
Rating:
Bad
Good
Enter the code in the box below: