Kaunas Botanical Garden
Address:
Z.E. Zilibero g. 6, Kaunas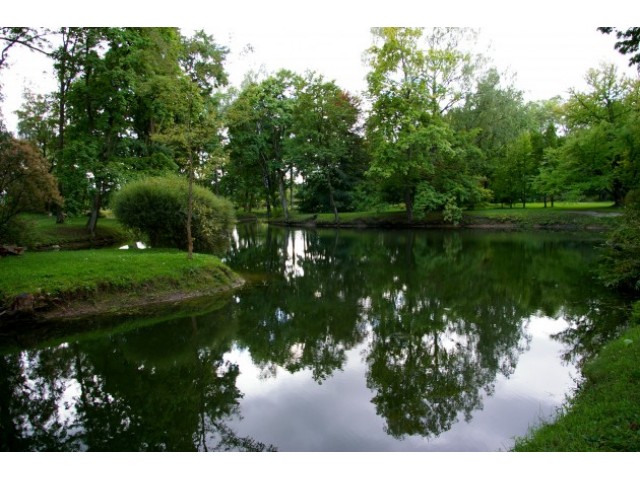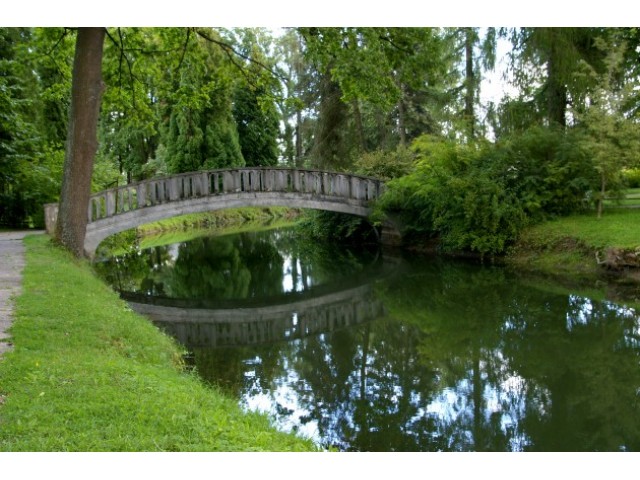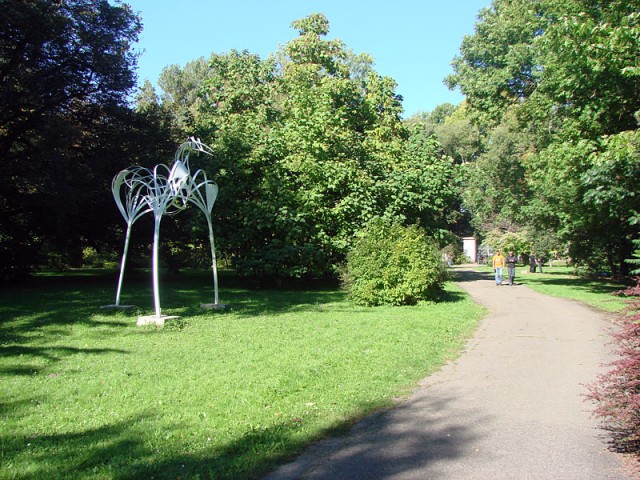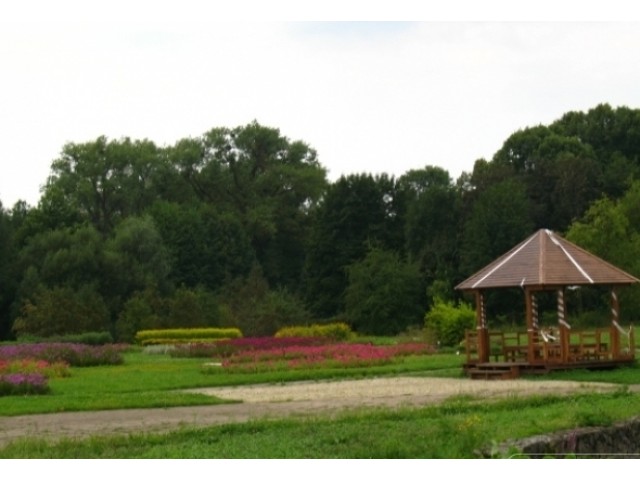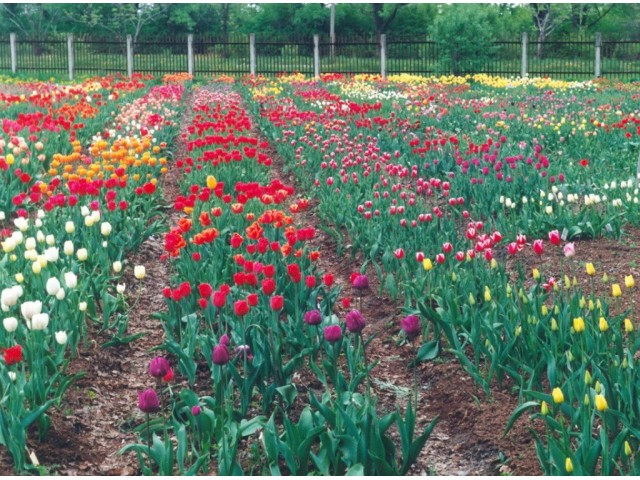 About Kaunas Botanical Garden
The Kaunas Botanical Garden was founded in 1923 south of the center of Kaunas, Lithuania, in conjunction with the University of Lithuania (later renamed Vytautas Magnus University) by the initiative of Tadas Ivanauskas and Konstantinas Regelis. The garden currently covers 62 hectares of land, with 517 square meters of conservatories and experimental greenhouses comprising 0.25 hectares in Freda, Aleksotas elderate. The garden serves as a showcase for local plant life, houses various research facilities, and sells flowers, shrubs and trees to the public.
Projects
Monitoring of forest biodiversity and productivity, sponsored by the Lithuanian Forest Management and Inventory Institute at the Lithuanian University of Agriculture
Monitoring of vegetation in grasslands, wetlands, and sandy areas, to ensure the survival of endangered plant species and communities; sponsored by the Institute of Botany and the Regional subdivisions of the Ministry of Environment
Monitoring of aquatic vegetation and of plants on arable land, sponsored by the Institute of Botany
National Grassland Inventory in Lithuania, creating a comprehensive, GIS-accessible inventory of natural and semi-natural grasslands; co-sponsored by the Lithuanian Fund for Nature
Restoration of the Puscia bog by re-establishing the water regime and re-establishing typical bog vegetation
Certification for private forest owners in Lithuania
Transfer of European Knowledge from the Area of Nature Management to Lithuanian Nature Protection Institutions and Environmental Non-governmental Organizations, supported by the World Bank Small Grant Program
Hosting the EU program "PHARE 2003 Cross border Cooperation Programme in the Baltic Sea Region"
Reviews
Write a review
Your Name:
Your Review:
Note: HTML is not translated!
Rating:
Bad
Good
Enter the code in the box below: