Kaunas Zoo Park
Address:
Radvilėnų pl. 21, Kaunas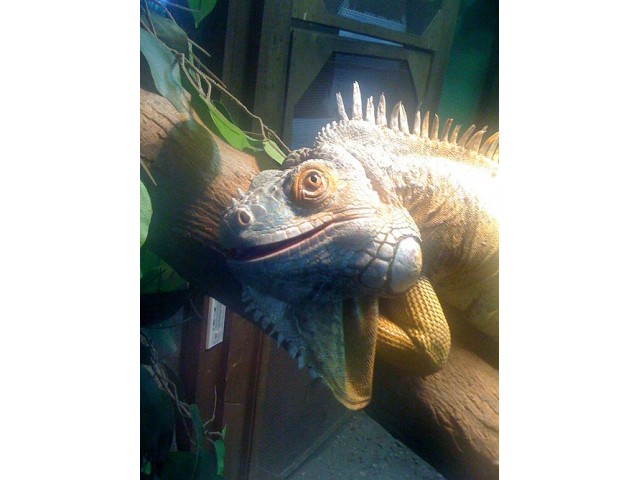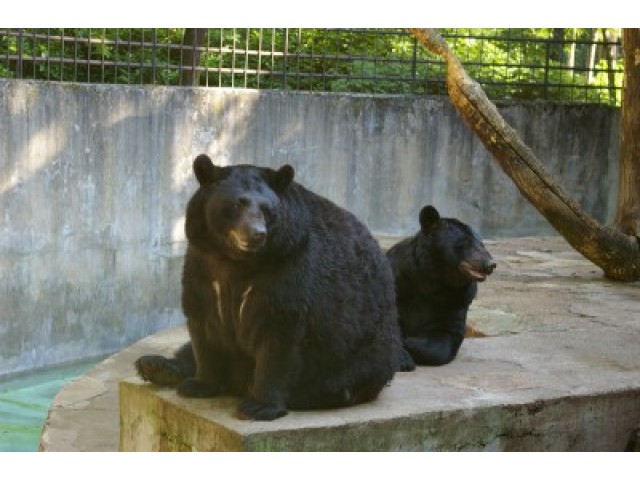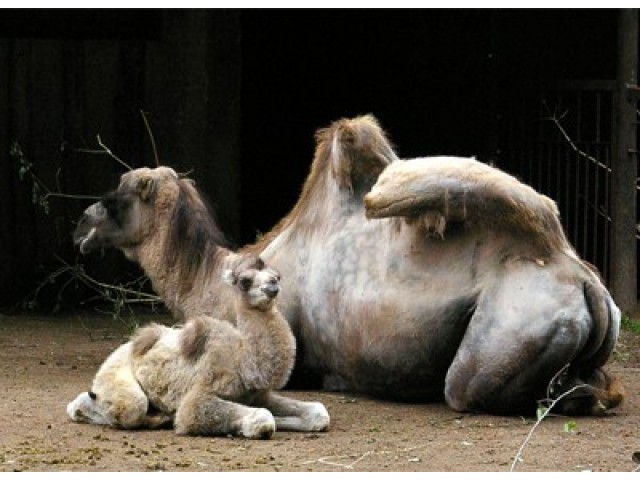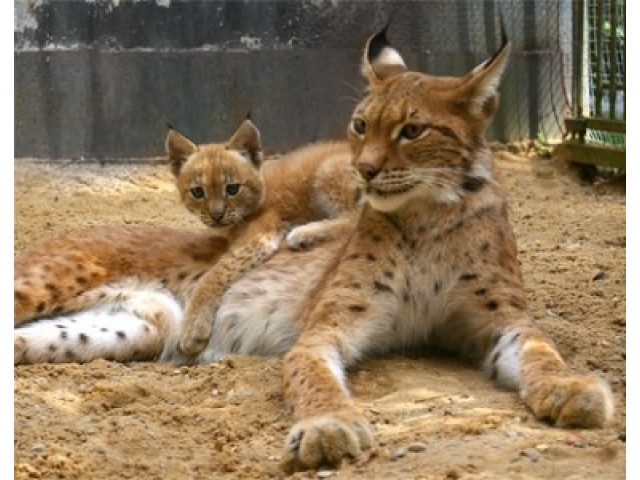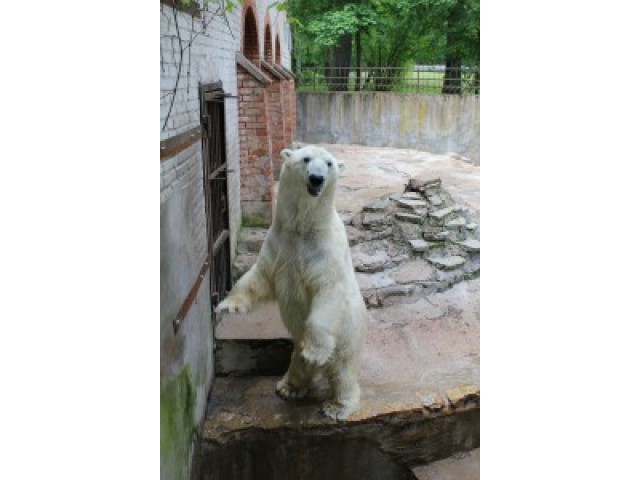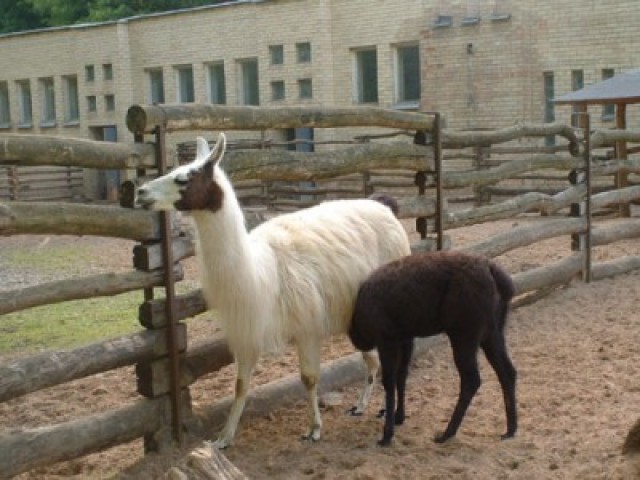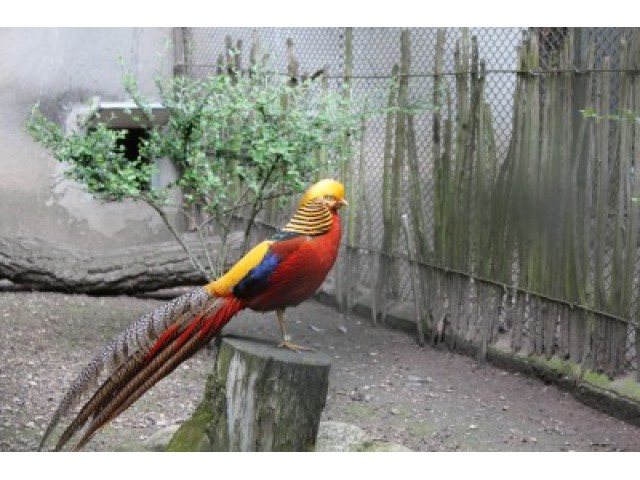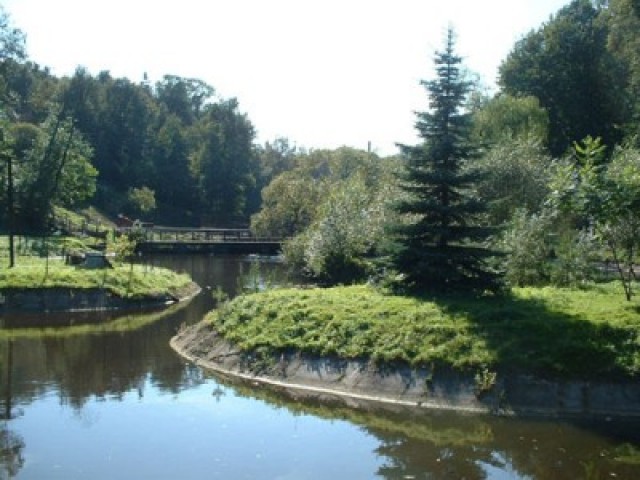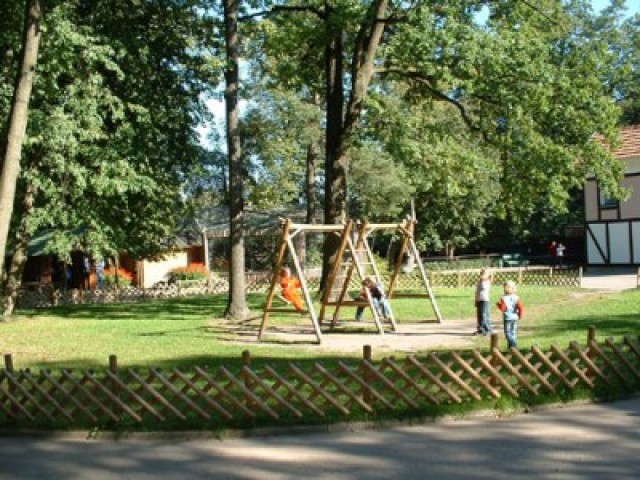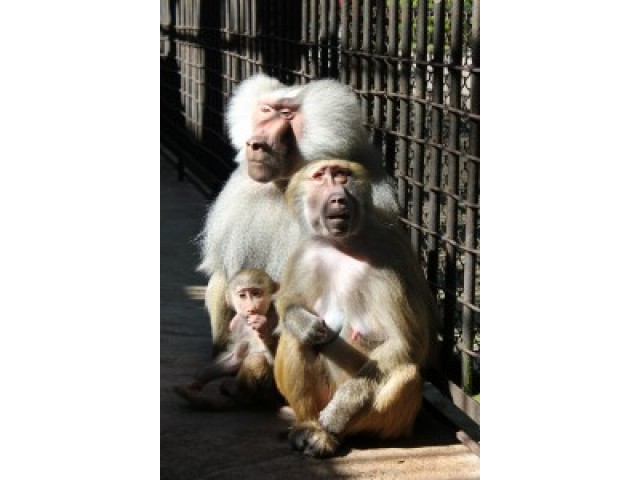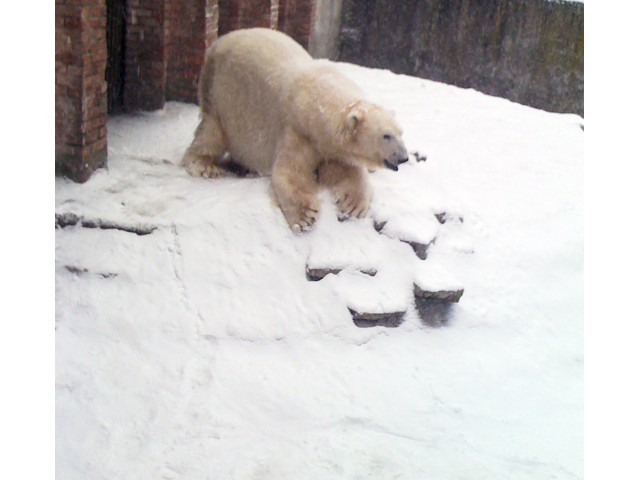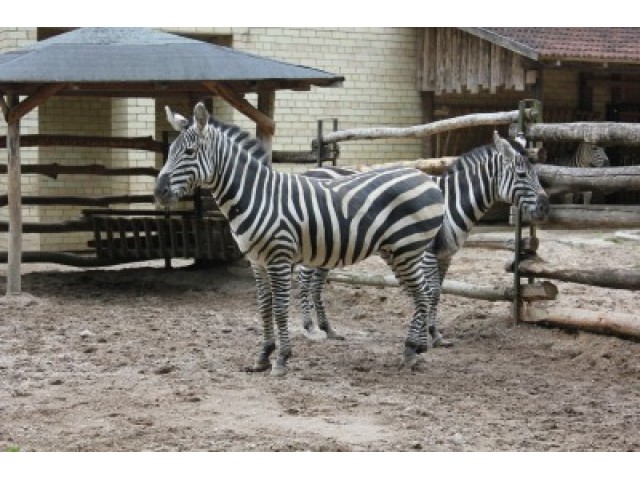 Lithuanian zoo today - is a small 15.9 ha park planted with hundred year old oaks, located in the city center. It consists of 11 chapters with over 130 employees. By area and number of animals it could be compared to the average European zoo.
The Kaunas Zoo was established in 1938 by initiative of professor Tadas Ivanauskas. Then only 40 animals were exposed there all brought into the zoo by professor himself or gifted by other zoos. In period of 2 years number of animals enlarged almost 4 times as in 1940 150 animals lived in Kaunas Zoo already. Then, however, the Second World War disturbed the expansion of the zoo significantly. There was a great lack of feed in the Kaunas Zoo so many animals were sold while whelps of other animals were simply liquidated in order not to grow them under terrible conditions.
Nowadays the Kaunas Zoo includes 11 sectors and 130 employees. The number of animals living in the zoo reaches almost 2900. There are 280 various species 17 of which are insects, 58 fish species, 4 amphibians, 35 reptiles, 73 birds and the largest number – 83 species of mammalians. The Kaunas Zoo have already had about 13,5 mln visitors overall during its existence. Children are always very happy to ride a pony or a donkey, to give cuddly llamas a stroke or to have a ride through the zoo by carriage. The zoo has not only many visitors, but many sponsors too, who do not scrimp a support for animals. The zoo is often supported with feed, money or services by those who are not indifferent.
Despite being a medium zoo according to European Zoo standards, the Kaunas Zoo is well attended and loved by many Lithuanians and foreigners. The modesty in the Kaunas zoo is filled with honest love for animals, spectacular nature and simple joy of its visitors.
Reviews
Write a review
Your Name:
Your Review:
Note: HTML is not translated!
Rating:
Bad
Good
Enter the code in the box below: