Vytautas The Great War Museum
Address:
K. Donelaičio str. 64, LT-44248, Kaunas.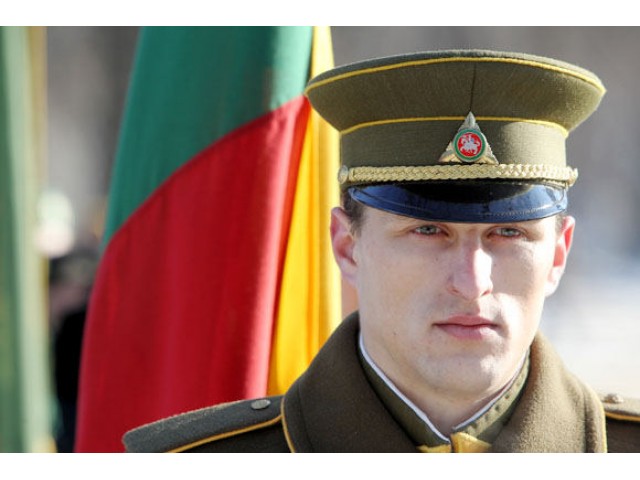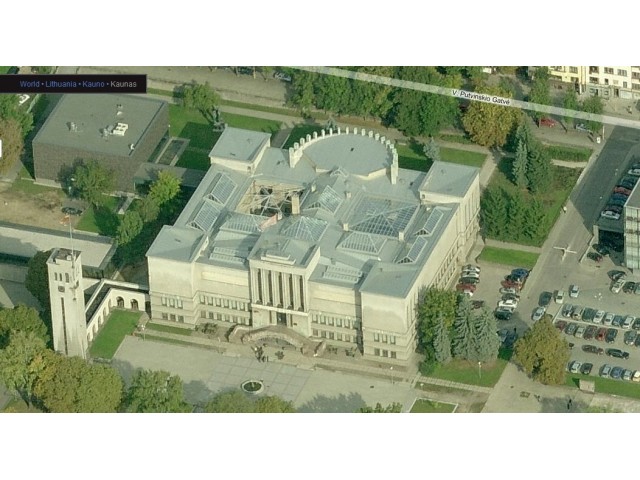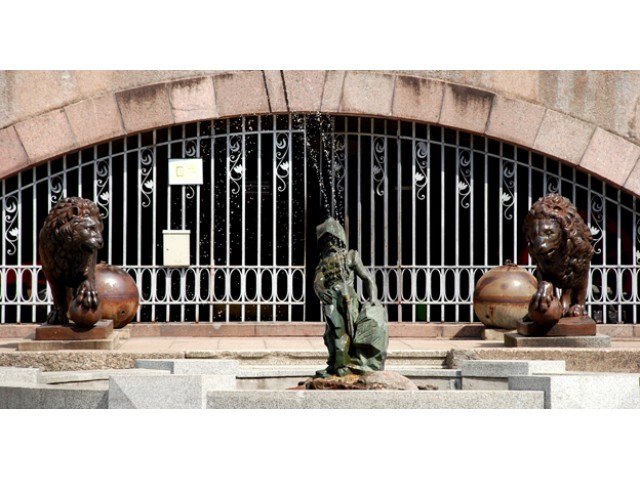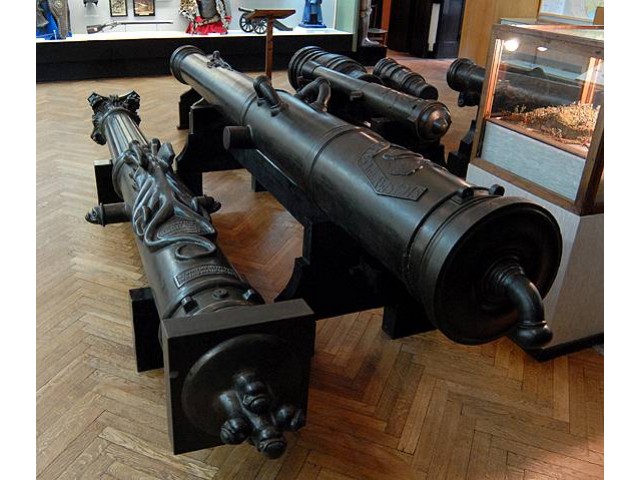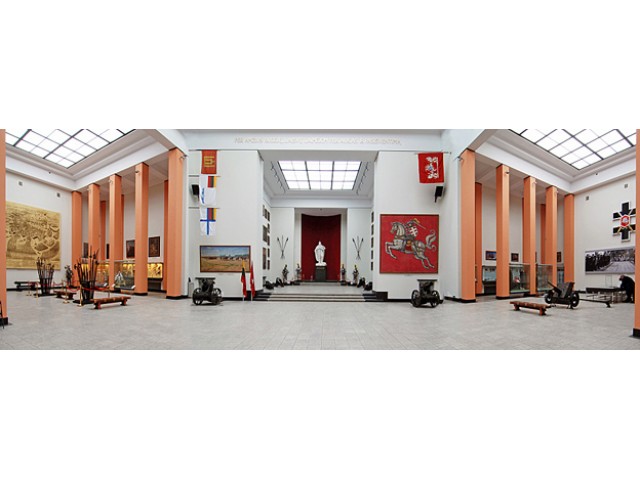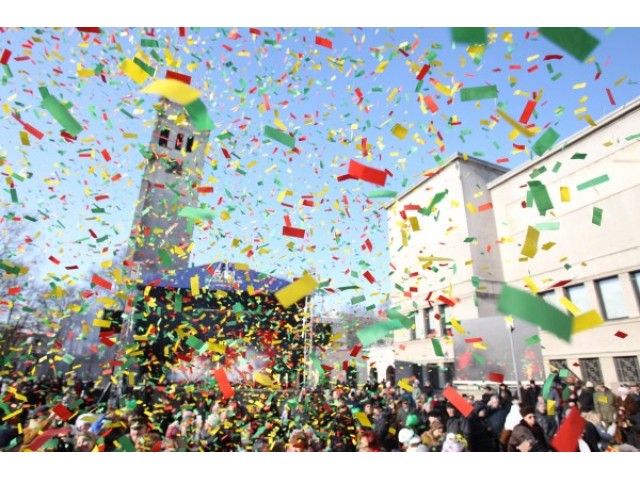 Information for Visitor

Opening hours:
April – September: Tuesday to Sunday 11–17.
October – March: Tuesday to Saturday 10–17.

Admission:
Charge – Lt 4;
pupils, students, pensioners – Lt 2.

Guided tours – Lt 30–40.

Additional services
Booking of excursions;
Booking of thematic excursions;
Organization of itinerant exhibitions;
Providing consultations;
Organization of lectures;
Permission to use displays for research.
Collection
The museum contains archaeological finds, weapons, firearms, ammunition, army uniforms of various states, objects and documents relating to the transatlantic flight of the "Lituanica", a collection of Balys Buračas' (1897–1972) ethnographic photographs.
The exposition is displayed in two halls. The first one is dedicated to the military skills of the Grand Duchy of Lithuania (GDL) from the 13th century up to 1648. Stands of the Order of the Knights of the Cross and GDL illustrated by archaeological material and pictures, J. Styka's "Vytautas" Oath" and a series "The Grunwald Battle" painted together with his son among them, are devoted to the period of heathenish. The Grunwald Battle takes the central place of the exposition. Schemes of battles at Orša and Salaspils, some weapons, pictures of knights, a peculiar set of cuirass from the 17th cent, a copy of a Swedish gun reflect events of 1430–1648. In the center of the hall copies Radvilos' guns and ordnance of the 16th–17th cent. are displayed in their full splendor.
The exposition in the second hall represents the history of the Lithuanian Army during the period of 1748–1795
Reproductions of uniforms, examples of weapons, music instruments and artillery are displayed. Due attention is given the wars on the territory of Lithuania in the 18th cent. The end of the exposition reflects reforms of the Four-year period (1788–1792) and the uprising under T. Kosciuška's guidance.
Reviews
Write a review
Your Name:
Your Review:
Note: HTML is not translated!
Rating:
Bad
Good
Enter the code in the box below: