Tadas Ivanauskas Zoo Museum
Address:
Laisvės al. 106, LT-44253 Kaunas, Lithuania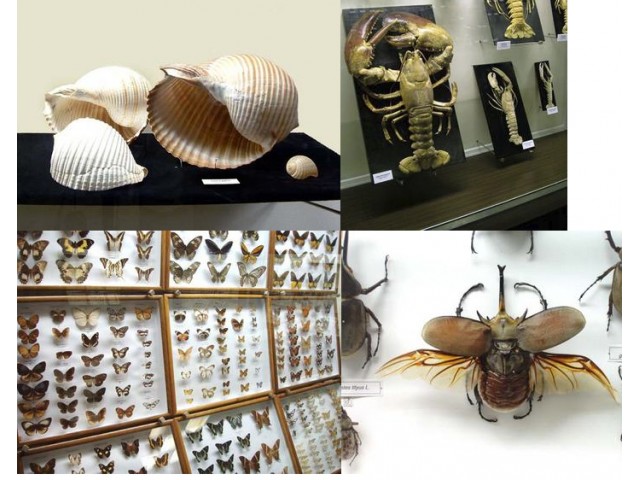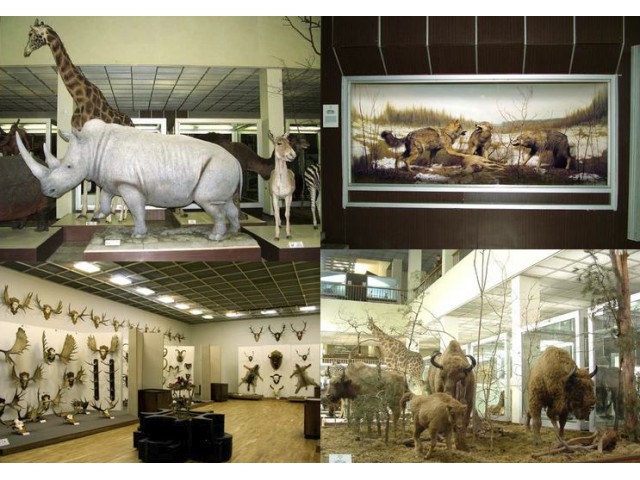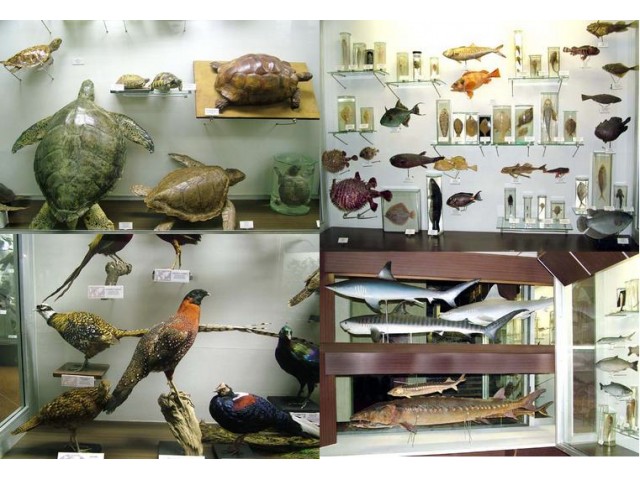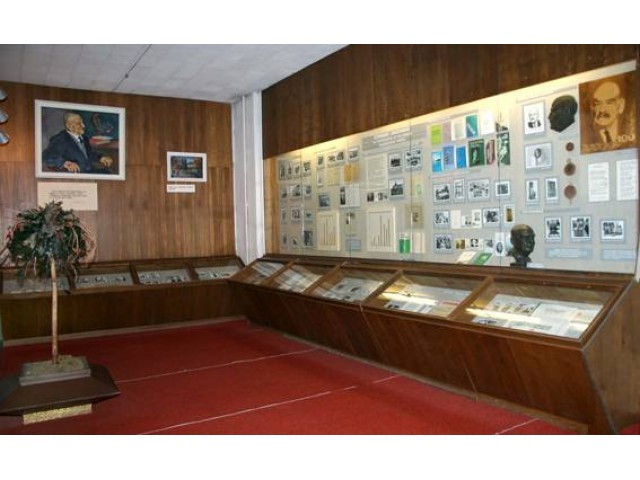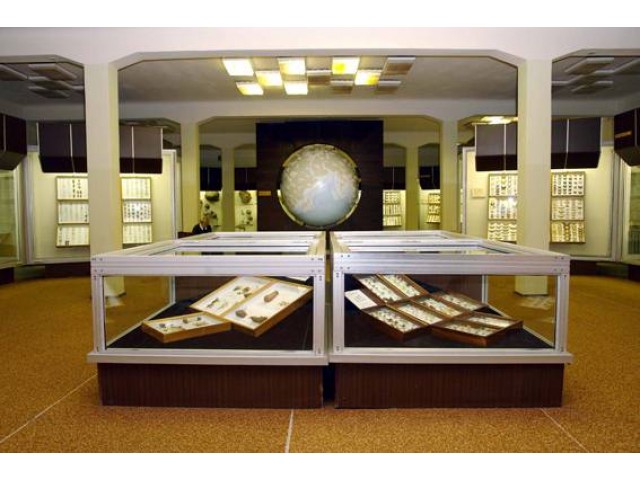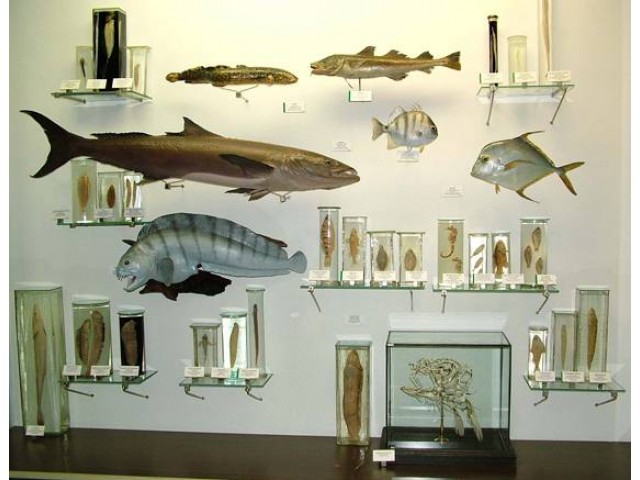 About

Kaunas Tadas Ivanauskas Zoological Museum was founded on the 15th July 1919. After years of transferring from one place to another a hude reorganisation, in 1981 Museum settle in the current building in Laisves Alėja. At present the Museum collection occupies 5 exposition halls in the area of 2.5 thousand sq. meters, additional halls of hunting trophies, palaentology, and a memorial hall of the Museum founder Tadas Ivanauskas. The Museum constantly presents an exhibition of biotechnological means, often hosts exhibitions of pupils paintings, organises reciters contests, seminars.
The exhibits you will see in our museum is only a small part of the collection stored in tis depositories. Currently we present more than 14.5 thousand exhibits, including an-almost full collection of vertebrates of Lithuania and a lot of wild fauna examples. In total, we store almost 200 thousand exhibits, which catalogued, described, and researched by the scientific staff. The collection is replenished during localtrips in Lithuania and long distance expeditions. The Museums's staff has visited Brazil (1931), Volga Delta (1947, 1967), Buratia (1984, 1968), the Atlantic Ocean (1989), the Caribbean Sea (1991). during the whole history of the Museum, more than 40 expeditions were organised. We are grateful to the private contributors who presented their collections and to Kaunas Zoological Garden.
The exposition of the Museum is displayed following a systematic approach starting with animals with the lowest organisation, sponges and cnidarians, to the mammals.

Halls

Hunting trophies
Ivertebrates
Insects
Fishes and Reptiles
Birds
Hall of Mammals
Professor T. Ivanauskas Memorial Hall
Contact information
Address:
Laisvės al. 106, LT-44253 Kaunas, Lithuania
Payment accepted:
Cash, credit card
Telephone:
+370 37 229675
Website:
www.zoomuziejus.lt
Work time
Opening hours 11-19 daily, excluding Mondays
Reviews
Write a review
Your Name:
Your Review:
Note: HTML is not translated!
Rating:
Bad
Good
Enter the code in the box below: