Kaunas 9th Fort Museum
Address:
Žemaičių pl. 73, LT-47435, Kaunas.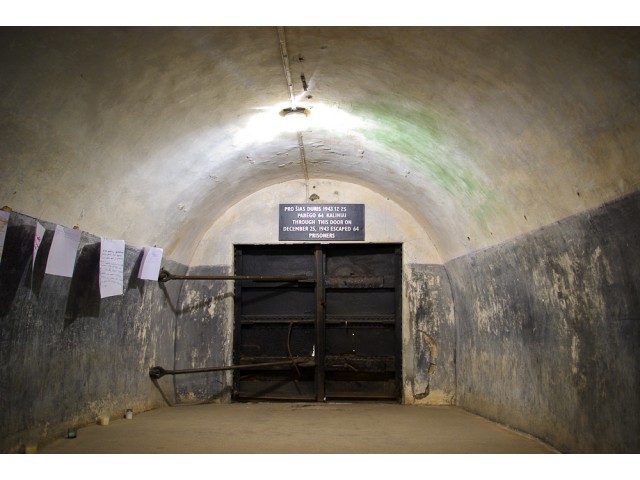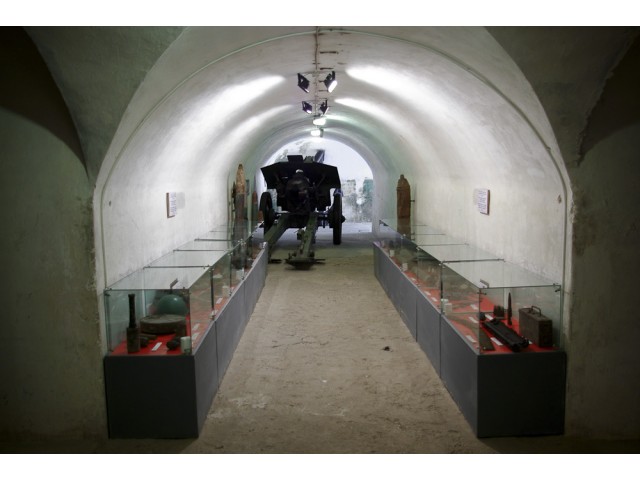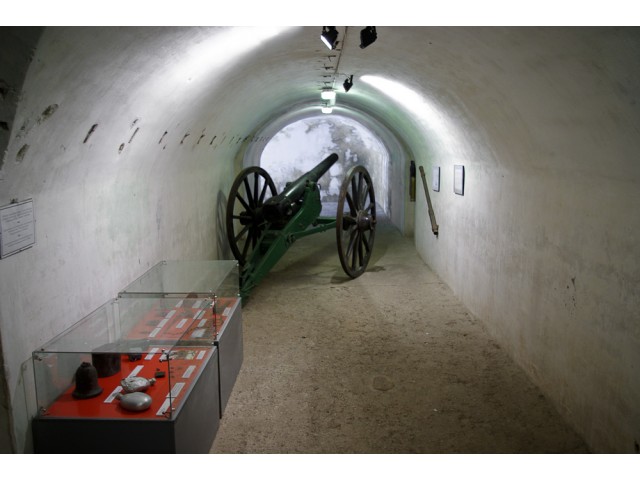 Opening hours:
1 April – 31 October:
Monday, Wednesday – Sunday 10–18.
1 November – 31 March:
Wednesday – Sunday 10–16.

Admission:
adults – 5 Lt;
pupils, students, pensioners – 3 Lt.
child under 7 – free.

Additional services:
Reception of excursions.
The Museum's guides work in Lithuanian, English and Russian languages.

Collection
The museum contains collections of genocide and holocaust, executed during Soviet's and Hitler's occupation, also are accumulated and protected historic materials of Kaunas strong hold and 9th Fort.
In 1958 in Kaunas' 9th Fort was established a museum with republic's significance.
In 1959 a first exposition was prepared in four cells, about Hitlerite occupants' crimes carried out throughout Lithuania.
In 1960 investigations began about area of mass murders, attempting to ascertain foundries of the mass murders area, to collect exponents of those events in those areas.
A second exposition was set up in 1965, with several historical periods of 9th Fort.
A museum with metal gates and with original style of the Fort buildings was built next to ancient 9th Fort.
In 1984 expositions were set up in the new Museum.
In 1988 museum workers of 9th Fort began to reorganize works of expositions.
A part of the ancient museum has been restored.
A monument to commemorate the victims of Nazism was erected in 1984. A memorial for the more than 30 thousands Jews murdered in the Ninth Fort during the years of the Nazi occupation was unveiled in 1991.
Museum's establisher – Lithuanian Republic's Ministry of Culture.
Reviews
Write a review
Your Name:
Your Review:
Note: HTML is not translated!
Rating:
Bad
Good
Enter the code in the box below: