Mykolas Žilinskas Art Gallery
Address:
Nepriklausomybės a. 12, Kaunas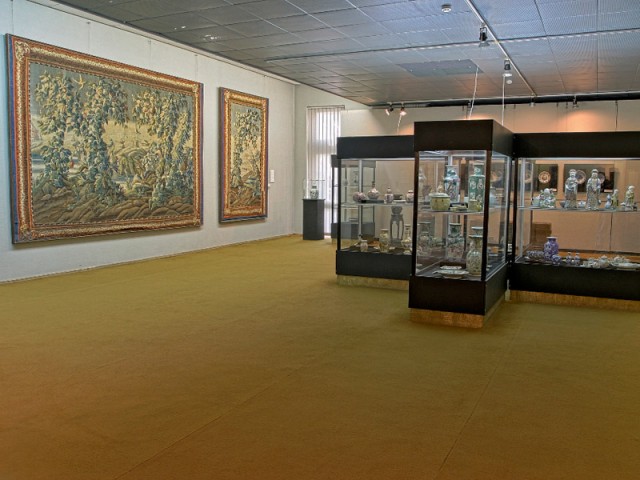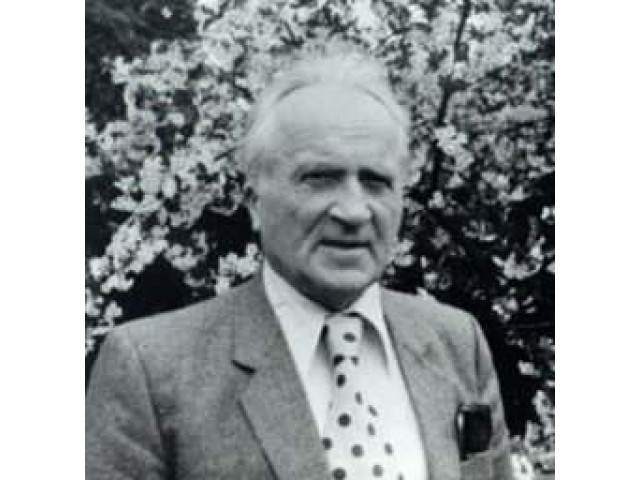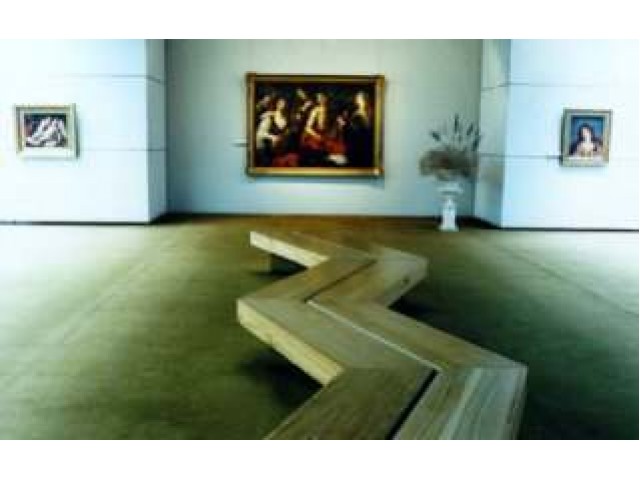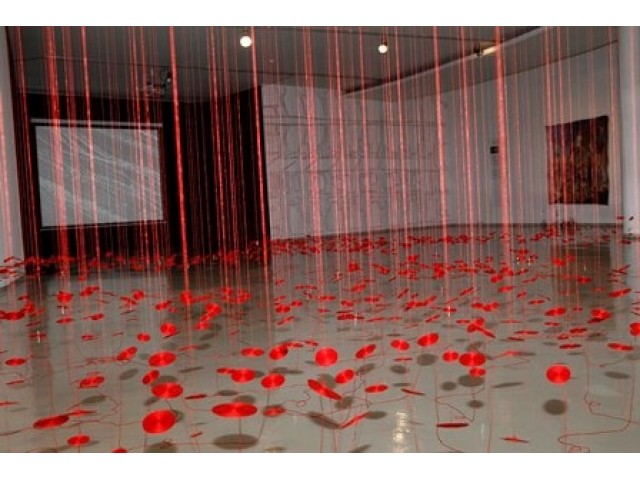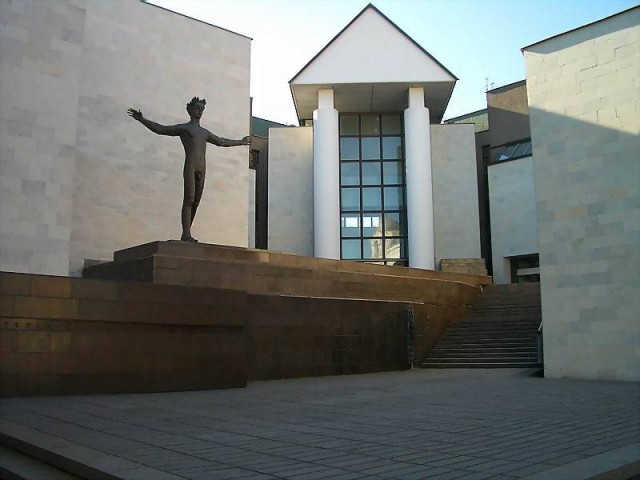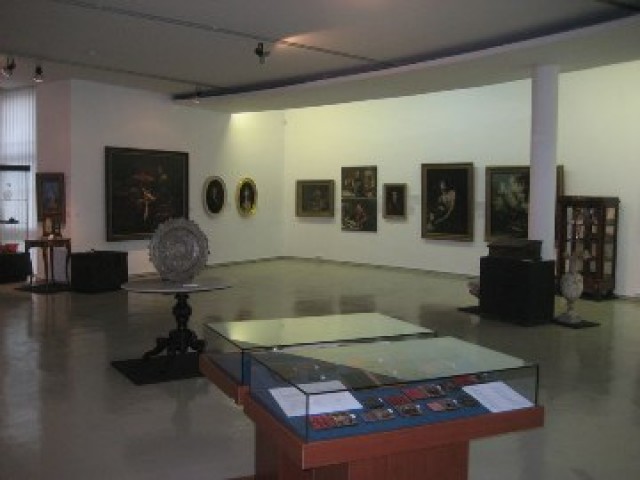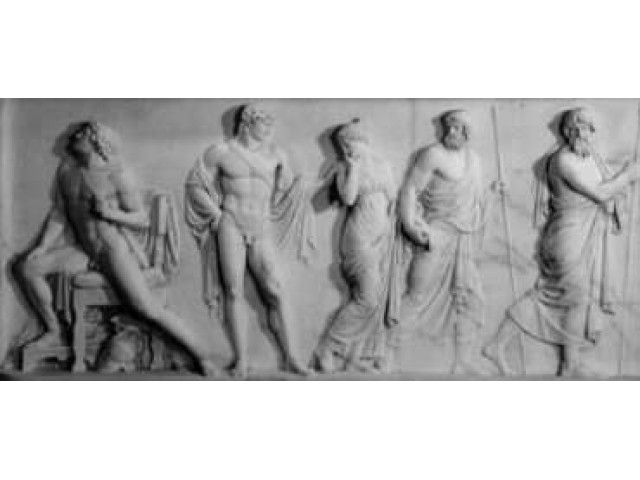 Contacts
Address: Nepriklausomybės a. 12, LT-44311, Kaunas.
Tel. (+370 ~ 37) 32 27 88.
E-mail: mkc.info@takas.lt

Information for Visitor
Opening hours:
Tuesday – Sunday 11–17.
Admission:
adults – 6 Lt;
pupils, students, pensioners – 3 Lt;

children under 7 – free.
Guided tour:
lithuanian language – 25 Lt;
foreign language (russian, english, german) – 40 Lt.
Excursions can be booked by telephone: (+370 ~ 37) 22 28 53.
Collection
The museum collection consists of the M. K. Čiurlionis State Art Museum's most valuable collections of foreign art.
Expositions
17th – 20th-century European Works of Applied Art collected and donated by Mykolas Žilinskas;
16th – 19th-century Italian, Dutch, Flemish, and German painting;
Late 19th – 20th-century Western European art;
Early 20th-century painting and sculpture from the Baltic States;
Ancient Egyptian Art;
Porcelain;
Old Tapestries;
The exposition is dedicated to Man and Woman. The exhibits of applied art tell of the life of man and woman, their pleasures, fashions, and peccadilloes. Fans, exquisite purses, beaded handbags, penholders decorated with the subtlest of patterns, and extravagantly carved, incrusted boxes are all exhibited at the museum. Symbols of men are also included – weapons, pipes as well other smoking apparatuses, and small accessories that tell of a man's social standing, wealth, and origin.
Contemporary Art Exhibition for the Blind and Partially-Sighted People "Museum for the Blind". More information >
Exhibitions
Contemporary art exhibitions of foreign countries; exhibitions of international projects are organized in the gallery.
Cultural, educational activity
Children art studio functions;
Lectures and seminars are organized;
Concerts are organized;
Film programs according to special exhibition projects are prepared.
Other news
The Gallery was designed by architects E. Miliūnas, E. Kisielius, S. Juškys and built in 1989, in honor of the art collector Mykolas Žilinskas (1904–1922), who enriched many Lithuanian art collections.
Reviews
Write a review
Your Name:
Your Review:
Note: HTML is not translated!
Rating:
Bad
Good
Enter the code in the box below: