Church of the Resurrection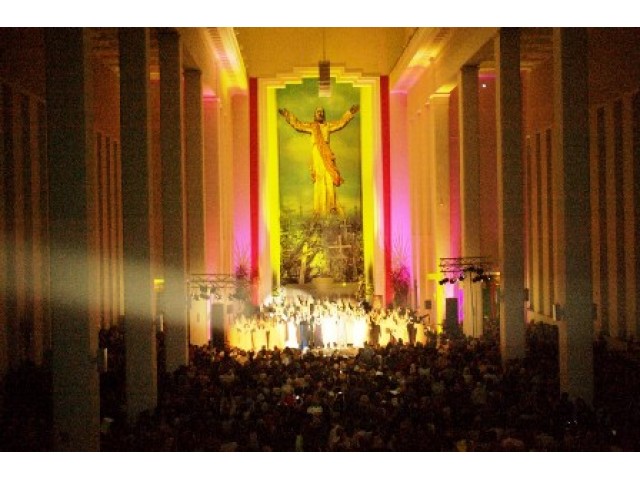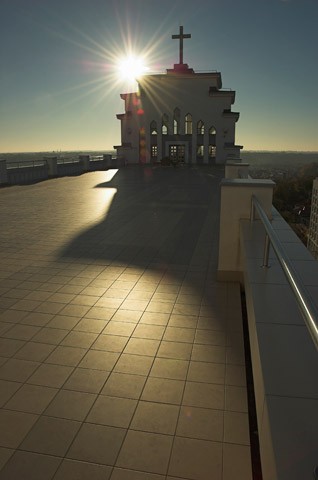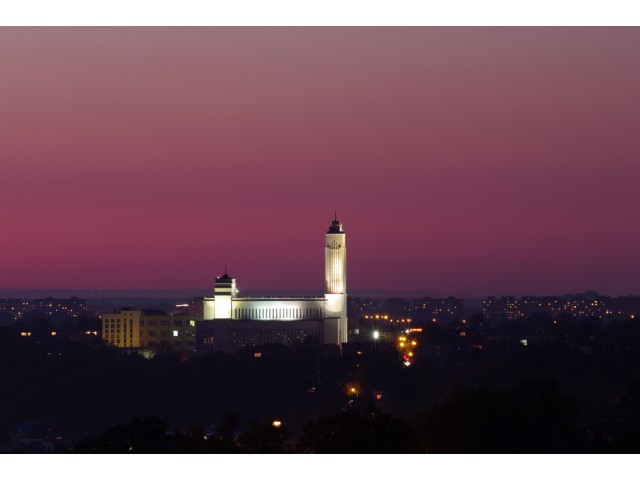 Christ's Resurrection Church is a monumental Roman Chatolic church in Kaunas. The church was consecrated in 2004, and in 2005 it was finally completed.
The church now features two towers: one is 70 meters high, and a lower one arises from the main altar. In the main tower's upper level there is an additional chapel. An elevator permits access to the church's roof, which affords a panoramic view of the city. The church stands atop Kaunas's Green Hill, Zaliakalnis. Its cellarage houses a columbarium and a parish museum. The church is not solely dedicated to Roman Catholic ceremonies - it is also used for community gatherings and events, and as a preschool. The sanctuary seats 400; altogether, it can accommodate about 5,000 people.
Reviews
Write a review
Your Name:
Your Review:
Note: HTML is not translated!
Rating:
Bad
Good
Enter the code in the box below: