Gym Fankas
Address:
Savanorių Prospect 66, Kaunas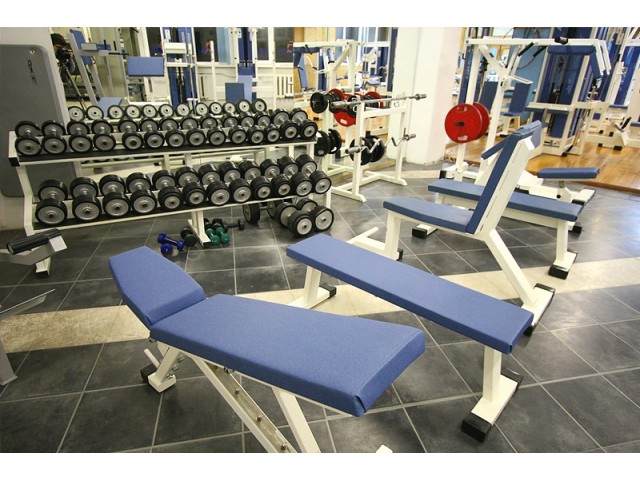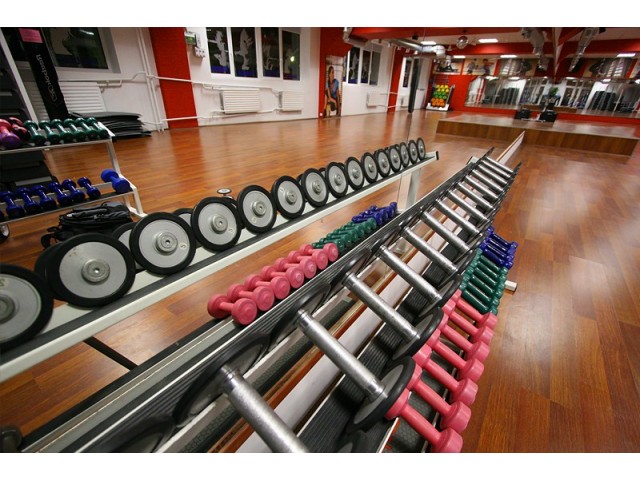 Why it is worth to exercise in "Fankas":
1.High quality services at very reasonable prices.
2. More than 15 years of experience, more than 15 aerobic species.
3. New fitness equipment, high-quality running track, bicycles, ladders.
4. Great mood, energy, a serious approach to work.
5. Enthusiastic, responsible, permanent coaches.
6. This is the sports club in Kaunas, which is worth to be!
Working hours:
I-IV 7.00 - 21.30
V 7.00 - 21.00
VI 9.00 - 14.00
Telephone:(37) 426868
Mobile phone:(610) 33889
Reviews
Write a review
Your Name:
Your Review:
Note: HTML is not translated!
Rating:
Bad
Good
Enter the code in the box below: