Gym Impuls
Address:
Baltų prospect 16, Kaunas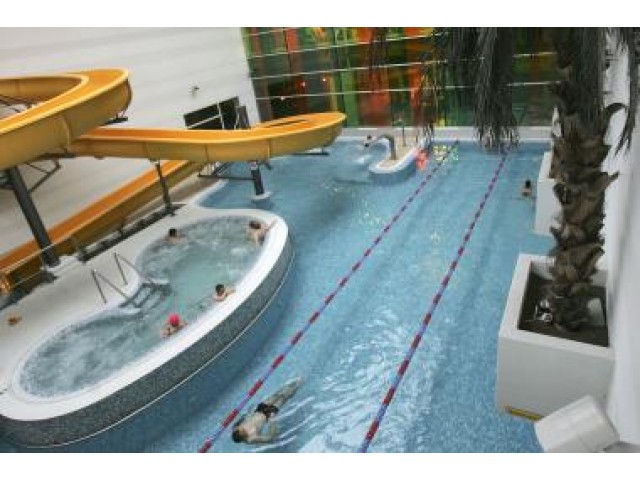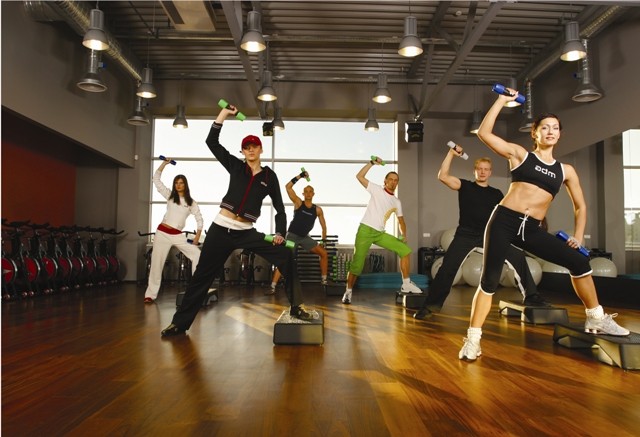 Modern sports areas, which consists of aerobic, Eastern fighting arts, spinning, fitness gym, as well as the large water and bath area for both sport and entertainment. The well-known fitness and sports equipment producing leaders worldwide - Cybex, Technogym, Ivanka, and Reebok, made the installed equipment. Particular attention was given for architectural decisions, ergonomics, engineering systems which enable customers to sport in aesthetically attractive, conveniently located, clean, bright, well-ventilated and heated rooms. An important focus has become not only the abundance of services and complexity, but also the aspiration of high service culture.
Working hours: I-V 7.00-21.00; VI-VII 10.00-20.00
General administration phone number:
Phone +370 5 235 7155
Fax +370 5 276 2131
E-mail info@impuls.lt
Page: http://www.impuls.lt/en


Reviews
Write a review
Your Name:
Your Review:
Note: HTML is not translated!
Rating:
Bad
Good
Enter the code in the box below: