Hostel Hostel 10
Address:
Neries kr. 16, Kaunas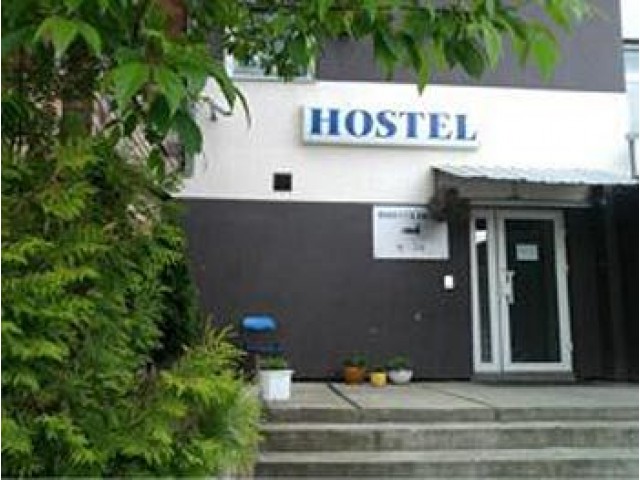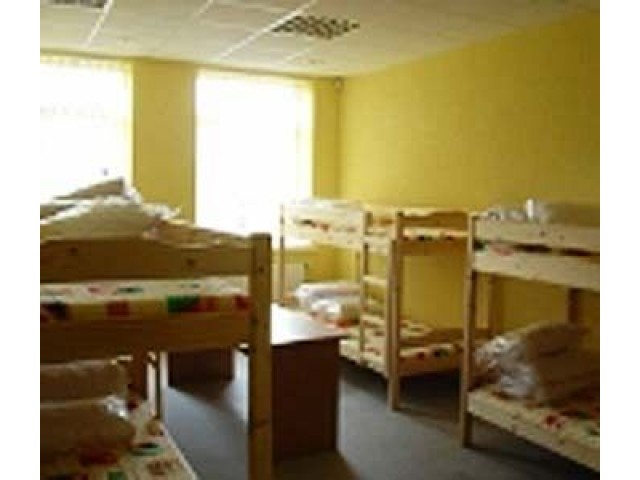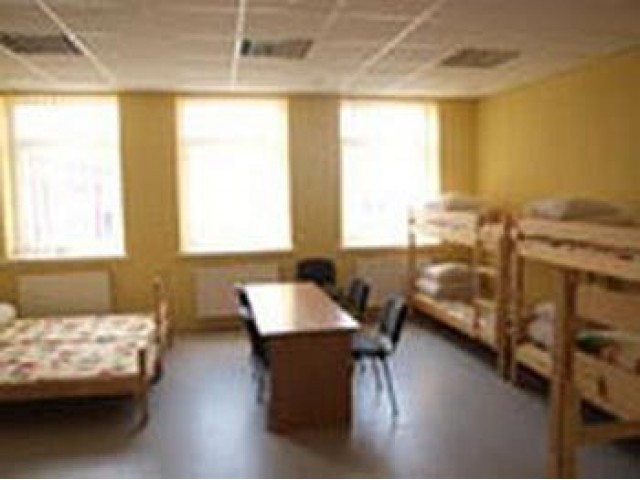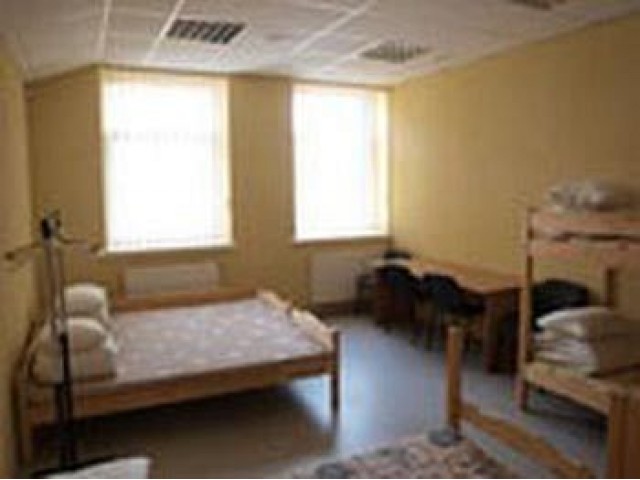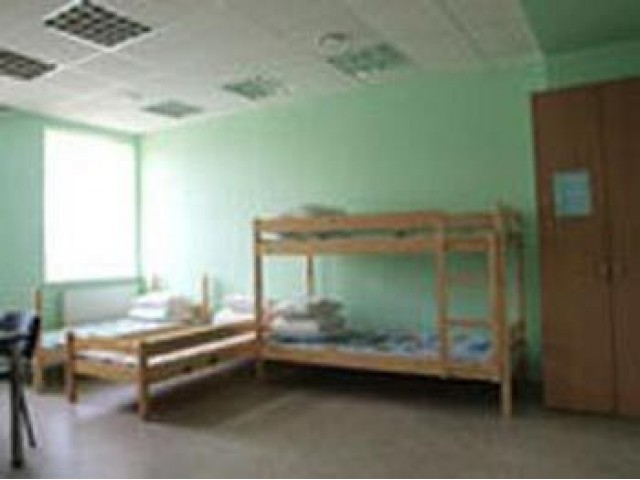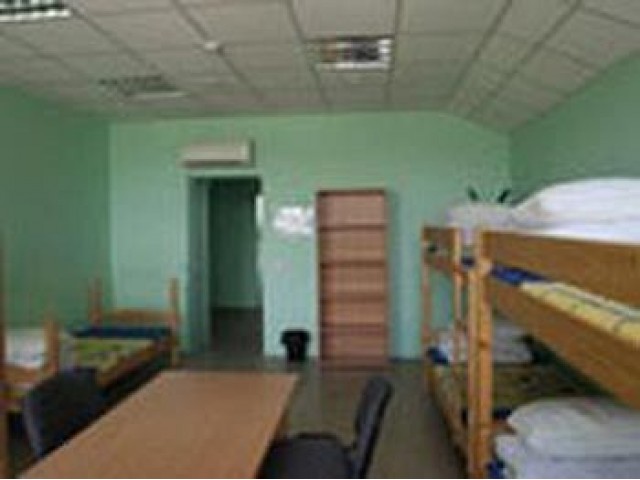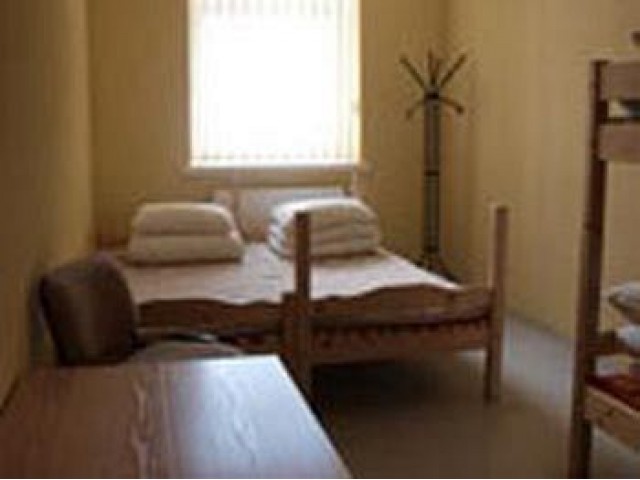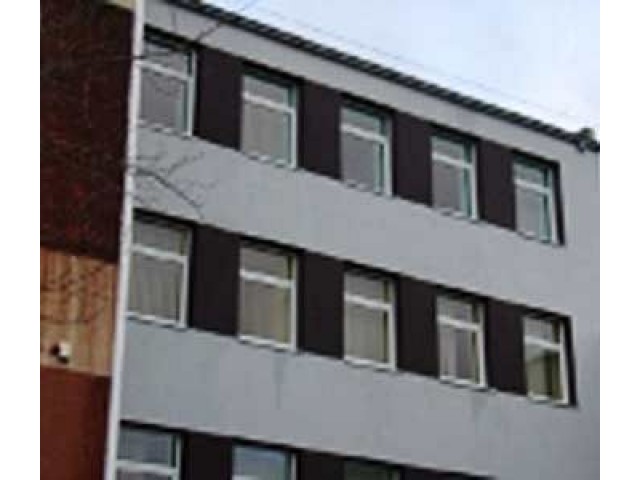 About Hostel 10:

Hostel10 is sole, new and cheap Hostel in city Kaunas. Hostel10 is near a Center and Old town Kaunas.

The Hostel is comfortable, quiet and very neat, offers 24-hour room service.

Hostel10 have 15 Rooms with 4, 6, 8 and 10 Beds. Price is 10 Euro for 1 person for 1 night. Hostel10 have free WI-FI, spacious kitchen, parking lot of a car or bus, we give a set of bed linen.

The Hostel is not only for individual guests and families, but also ideal for group accommodation.
Location Information

From Kaunas Airport:

1. Head southwest on Vilniaus gatve toward Šaltiniu gatve (1.8 km)

2. Continue onto A6/E262 (8.9 km)

3. Turn right at Tvirtoves aleja (550 m)

4. Continue onto Nuokalnes gatve (1.1 km)

5. Continue onto Varniu gatve (350 m)

6. Turn right onto the ramp to Neries krantine (160 m)

7. Turn right at Neries krantine (700 m)
Important Information
Earliest check-in

12:00
Latest check-out
You agree with these Hostel 10 order rules:
When you arrive to Hostel 10 you must sign in and pay;
To obey Hostel 10 rulebook;
You must tide your place in the room, take off white bedclothes and put it in administrator indicated place, pay unpaid bill;
Only prepaid bookings accepted. You must arrive to Hostel 10 till 14:00 without prepaid otherwise your beds\rooms can be sell for another person;
Prepaid and confirmed booking guarantee places in 4-8-seater rooms. When you arrive in Hostel 10 you can choose other room in if there is possibility;
To pay and leave room till 11:00;
To keep silence from 22:00 to 7:00;
To pay for next day if you not leave room till 11:00;
Hostel 10 clearing time - 10:00 - 16:00.
In Hostel 10 forbidden:
To drink alcohol;
To smoke indoors;
To use yours sleeping - bags;
To keep pets;
To do the cooking or eating in the rooms.
Group leader is responsible for all group members behaviour;
Please care for your stuff per staying in Hostel 10;
Valuables please save and have with your selves. Hostel 10 is not responsible for stuff leave in rooms.
Hostel 10 is not responsible for vehicles and stuffs in the vehicles.
Reviews
Write a review
Your Name:
Your Review:
Note: HTML is not translated!
Rating:
Bad
Good
Enter the code in the box below: