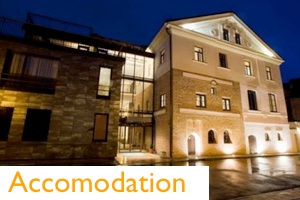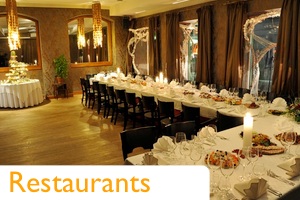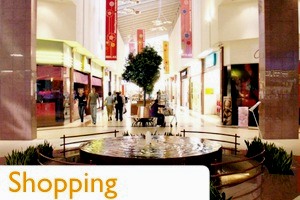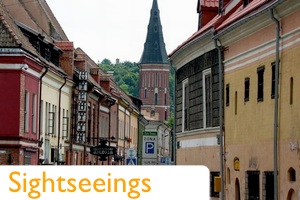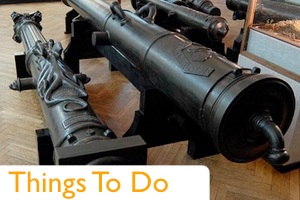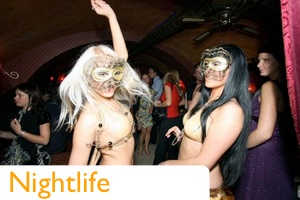 Kaunas is the second-largest city in Lithuania. Our beautiful city is one of the main centers of political, cultural and academic life of the country. This is an absolutely must-see spot, when planning your Lithuania travel.
An old legend goes that our city was established by the Romans, who run away from the wild Emperor Nero. A Roman on the name Palemon became the head of the settlement. Palemon had 3 sons – Kunas, Barcus and Sperus. When Palemon died, the sons shared the land. Kunas inherited this land. He reportedly built a fortress next to the confluence of the rivers of Neris and Nemunas, so the city around was named after him.
We welcome you on our travel portal. This resource provides you with all information you'd find useful for the first-time visitor: accommodation options, nightlife distractions, sights to see and things to do, family entertainment spots and transport solutions. Here you'll find a list of restaurants as well as health and beauty centers.
This travel guide is updated on a regular basis. You are very welcome to visit us now and again to see, what's new and which events are on the way.